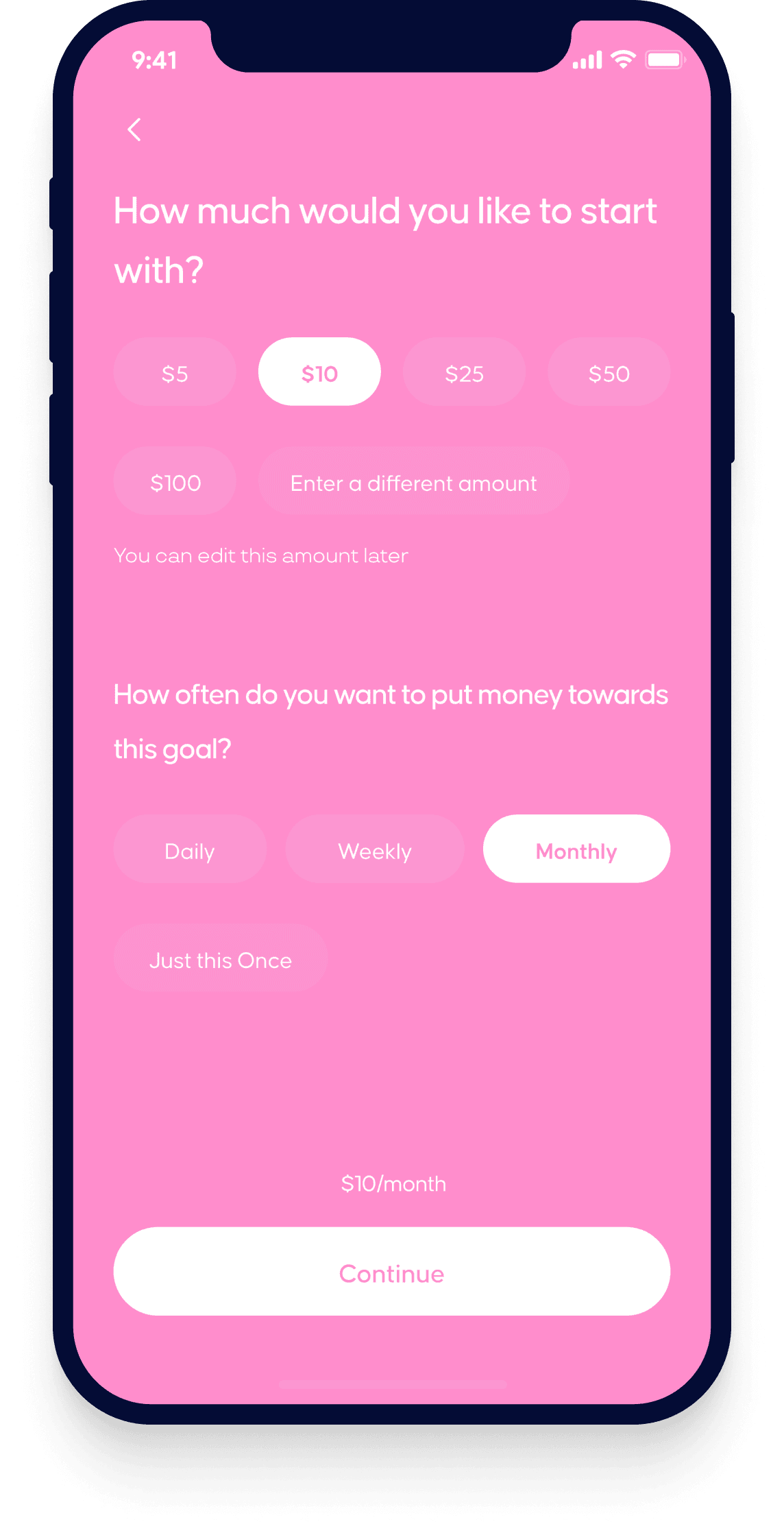 Fund your little one's big goals
Easily invest with your loved ones towards all of your child's financial goals — so they can live the lives they want. Start building your child's wealth with as little as $1.
Learn More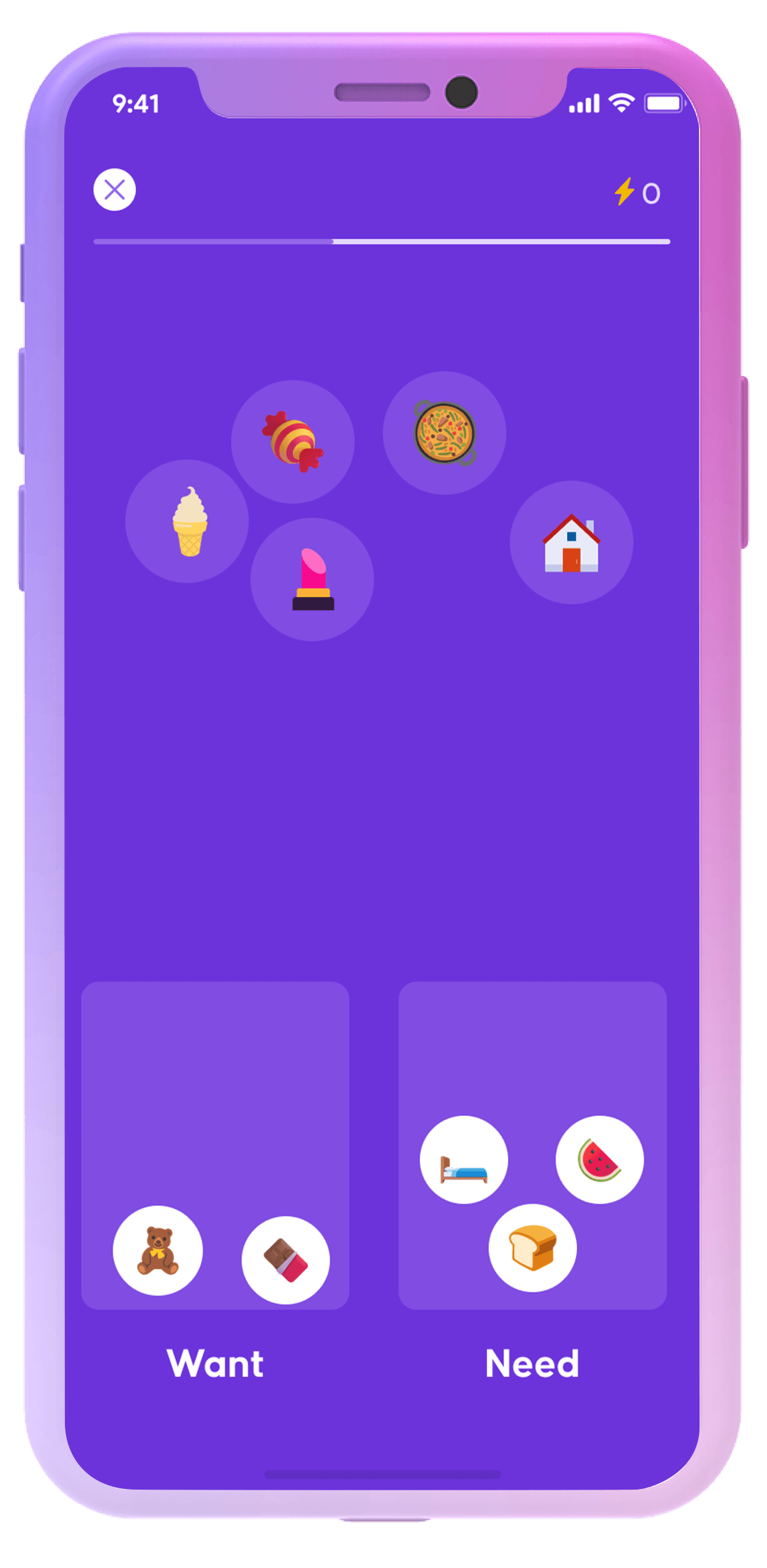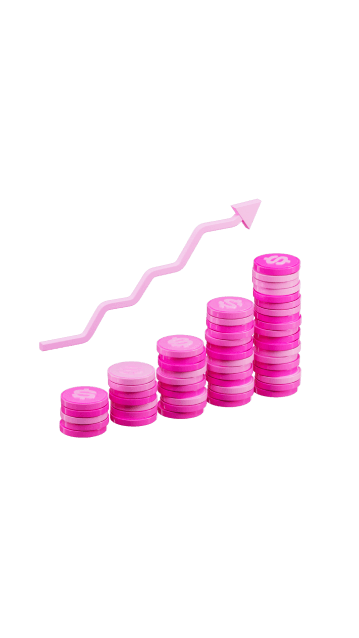 Unleash Your Child's Financial Future
Discover our app that teaches essential money skills through fun, personalized lessons, and real-life activities.
Learn More
A future without money worries
Adults live paycheck to paycheck and worry about money
Your kids won't
Parents wish they had learned more about money as a kid.
Let's fix that for your kids
Is how much parents aim to save for their child's college, on average
We'll help you hit your child's goals
In 18 years could be worth more than $84k.
Take advantage of time. Start today.
Of parents want help teaching their kids about investing.
We've got your family covered.
Join Families that love Todlr