We want to help families around the globe build generational wealth.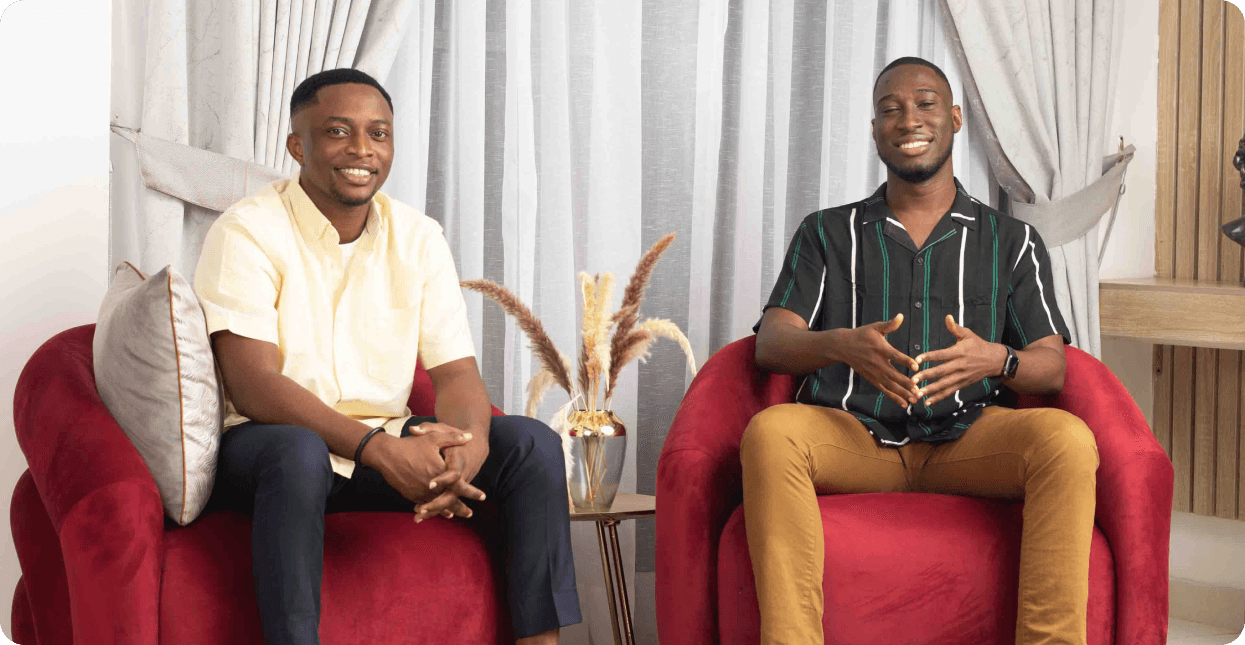 Our Story
We asked ourselves two essential questions
What would our lives have been like if our parents had invested something for us since we were born — no matter how little?
What if someone somewhere had taught us about money, so we never had to make silly money, budgeting, investing, or cryptocurrency mistakes?
We don't know the answers to those questions, but we can ensure that the next generation doesn't ask themselves the same questions.
With customers at the heart of our decisions, Todlr aims to give the next generation the financial resources to go after their dreams and the skills to manage their wealth.
Our Investors & Partners
We are backed by some of the most respected names in technology